World class staff augmentation solutions
Eliminate skills gaps and capacity issues with the best IT, cybersecurity and software development resources – without the hassle of recruitment
We provide the resources so you can focus on growing your business
Halexo takes care of Recruitment, Retention and Results. Our partners save the time and financial investment associated with traditional hiring (as well as the re-hiring associated with staff turnover). We source the top talent in the industry to ensure quality and consistency in service delivery, plus outstanding results for you and your clients.
Finding the right team for your business
From Junior Network Administrator to Senior Consultant, Service Desk Technician to NOC Engineer, we can provide you with a single technical resource, a complete team, or a tailored MSP staffing solution.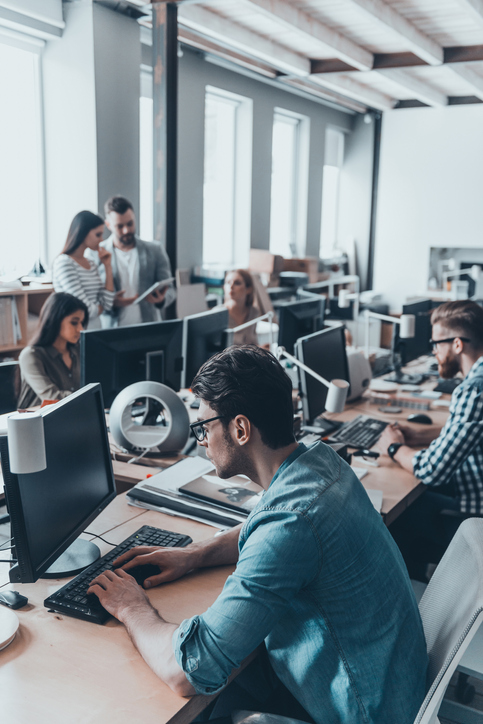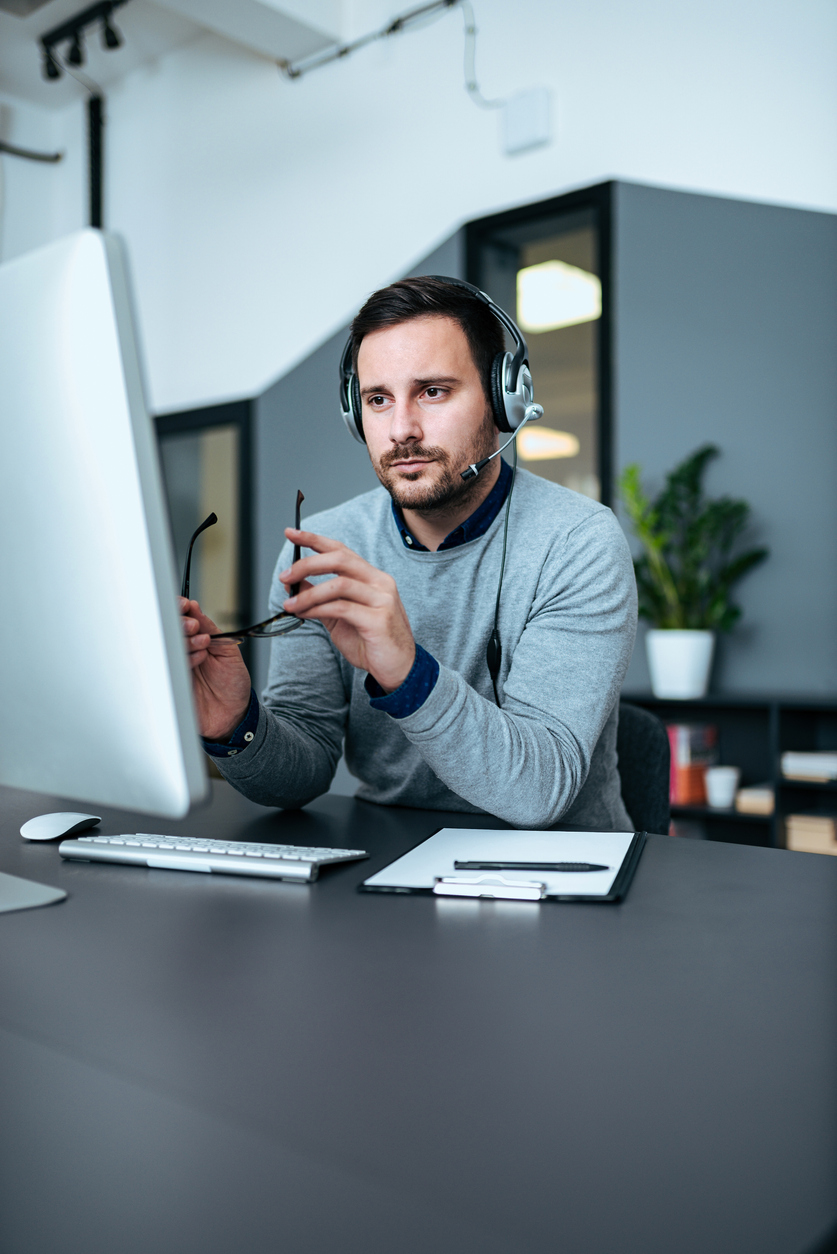 Instant Resource Calculator
Choose the resources you need and the time you need them for, and we'll give you an instant estimate of monthly costs.
The benefits of staff augmentation
We recruit highly experienced resources that represent some of the top IT talent in the world. They have deep expertise in all of the leading platforms, frameworks, programming languages and cybersecurity services. Staff are fluent in English, and deliver exceptional results for clients in a wide range of industries.
Halexo has offices in Sri Lanka, USA and the UK. Service delivery teams are based in Sri Lanka, which has always ranked among the top countries for staff outsourcing – especially in the IT, cybersecurity and software development sectors. With strong government investment in infrastructure, a healthy business climate, and excellent living and working conditions.
Keep up with the latest news and views in staff augmentation, how MSPs and MSSPs resource staff to their advantage, and where to find the best industry talent.