Excellent career opportunities for amazing IT talent
Find your role among our world class IT, cybersecurity and software development resources
When you join the team at Halexo you become part of a leading worldwide staff augmentation provider – with some of the best talent in the business. With offices in the US, UK and Sri Lanka we're constantly searching for the top IT, cybersecurity and software development talent to provide remote staffing services for clients all around the world.
Three great reasons to join Halexo…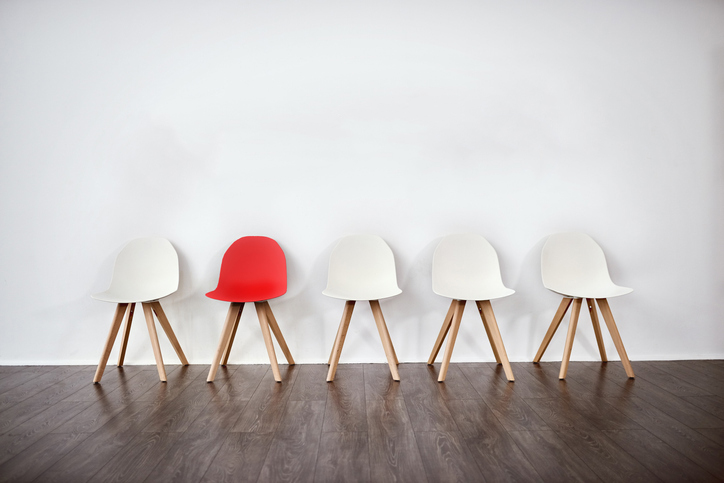 Our customers need junior, senior and consultant level talent across IT, Cybersecurity, Software Development and DevOps – including all of the types of resources below:
Junior Systems Engineer, Junior Desktop Support Engineer, Junior Network Administrator, Junior Helpdesk Technician, Junior Service Desk Technician, Junior NOC Technician
Systems Engineer, Desktop Support Engineer, Network Administrator, Helpdesk Engineer, Systems Administrator, Service Desk Engineer, NOC Engineer
Senior Systems Engineer, Senior Network Administrator, Senior NOC Engineer
Consultant, Senior Consultant
Junior SOC Analyst, Junior Security Engineer
Senior SOC Analyst, Security Engineer
Senior Security Engineer, Consultant
Associate Software Engineer, Junior Software Engineer, Junior web Developer
Software Engineer, UI/UX Engineer, Web Developer, Front End Software Engineer, Back End Software Engineer, Dev Ops Engineer
Senior Software Engineer, Senior UI/UX Engineer, Senior Web Developer, Senior Back End Software Engineer, Senior Front End Software Engineer, Senior Dev Ops Engineer
Lead Developer, Technical Architect, Development Team Lead, Lead Software Engineer
These are the roles we're currently looking for the right talent to fill.
If none of these roles match your individual skills and expertise, lease get in touch with your CV anyway and we'll keep you in mind for future opportunities.
Find the best talent for your team without the time and costs of recruitment and training